12 Skating Days of Christmas Sponsorship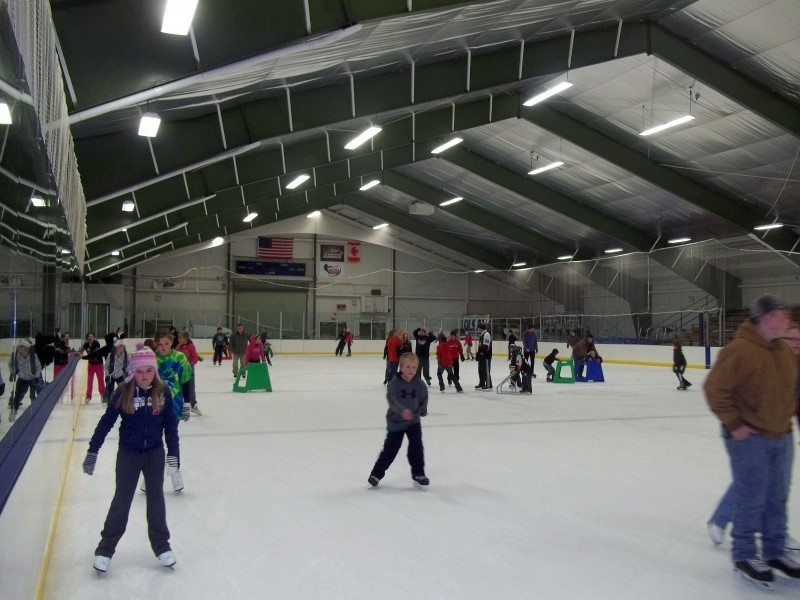 M J Painting is proud to announce that we were one of the "12 Days of Skating" sponsors for the City of Olean in December. Our sponsorship will cover admission cost for everyone that skates the day of our sponsorship.
"We hope our sponsorship encourages people to come out and take advantage of the recently renovated ice rink facility in Olean," stated company president Mike John.