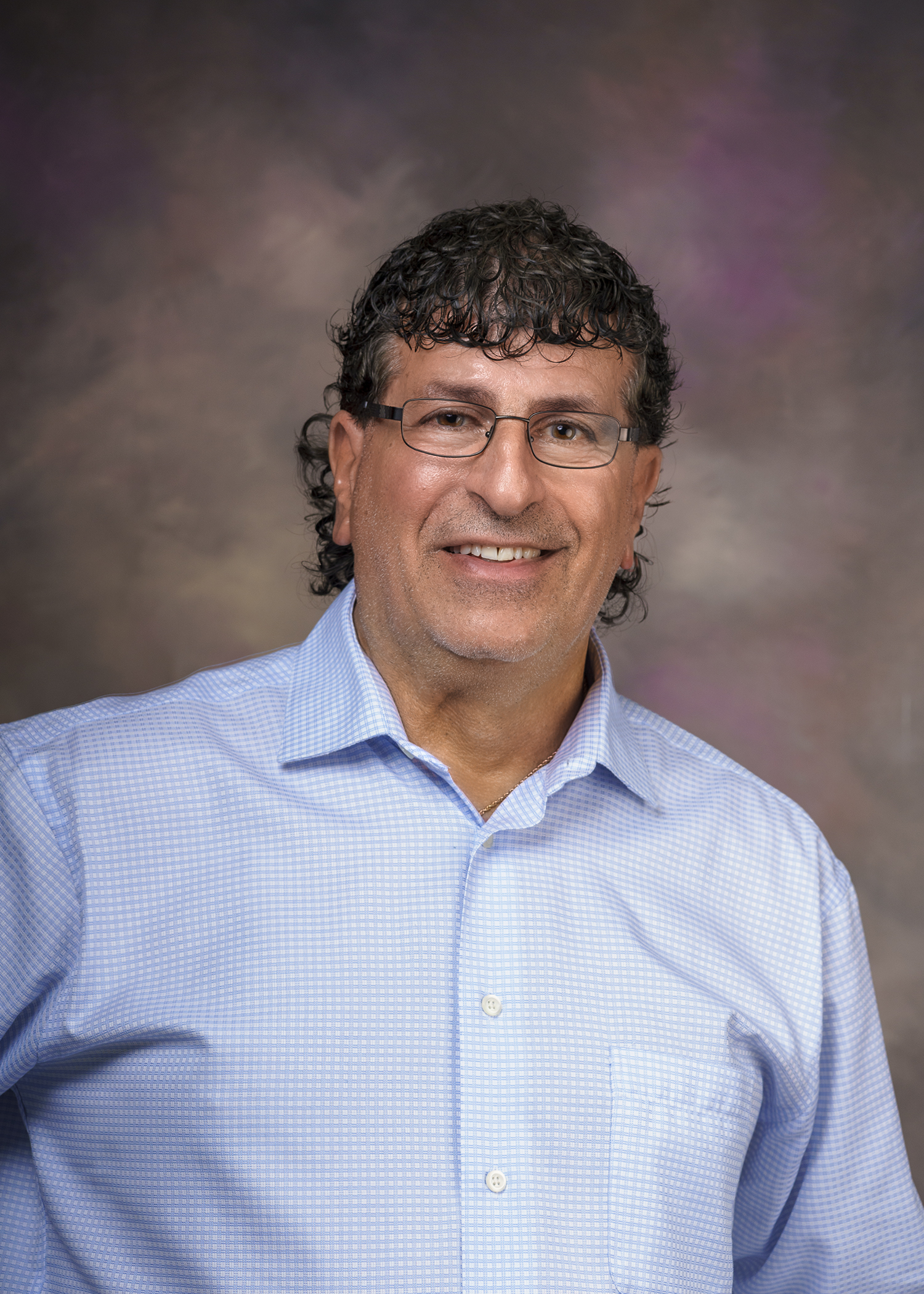 Welcome to Our New Website!
In the making for a while, it was time to update our website and bring our present and future customers and our vendors current information and insight into our company.  I invite you to take a few minutes to browse our website and learn more about us.  I would be interested in knowing what you think.  E-mail me at mikejohn@mjpaintingcontractor.com
When I look back, it has been 50 years since I started my business as a 15-year-old! Never imagining being where we are today but never afraid to take risks and make investments. Following the path of quality work and providing integrity in everything we do since day one has been the recipe for our success.
It has been a while since I last commented on this page. Many new and exciting things have taken place since then. We expanded our headquarters in Olean, NY by purchasing more land adjacent to us that allowed us to build 3 new buildings including a Paint & Sandblast Shop.
Our growth has led us to creating a new Project Estimator position, Rick Wurster; a Sales & Marketing position, Pete Dandrea; two Project Manager Positions, Chris Schlosser and Kody Haney all adding to our staff of Marty Chenetz Administrative Assistant, Mike John Jr., Vice President and Carol John, Vice President of Administration.
Our field crews have increased to 40 men and a fleet of 24 trucks with additional equipment to support this growth.
We now have a second location in Pittsburgh, PA to support our presence in the Tri-State Area of Pennsylvania, West Virginia and Ohio.
Our grass roots started in Olean painting commercial & industrial buildings. That continues today in and around Olean and the region (New York & Pennsylvania). Many of our customers call us to do their work based on our reputation. What a feeling to have customers hire us based on trust… an accomplishment that is earned over the years.
We started our second division in the Oil & Natural Gas Industry 14 years ago with a major project on top of Rock City Hill in south Olean. Our performance there led us to work in 14 states today.
All of this is not possible without a dedicated and hardworking Team in place. From our Administration Team to our Field Personnel we offer our customers the best!!
Recently, we purchased an additional 9.5 acres not far from our headquarters allowing some exciting things to happen in the very near future. It is my goal to continue the challenge of growth, to produce more jobs, to contribute to charities and to give back to the community.
Mike John
President