RIGHT OF WAY MAINTENANCE SERVICES
With over 50 years of nationwide experience in the oil and natural gas pipeline industry, we provide specialized Right of Way (ROW) Maintenance services. These include dedicated teams to maintain ROW integrity for long-term contracts with vegetation management plans.
We provide specialized services for right of way maintenance based on what our clients have most frequently requested.
These services complement our oil and natural gas pipeline coating services as a one-stop location for your next big project.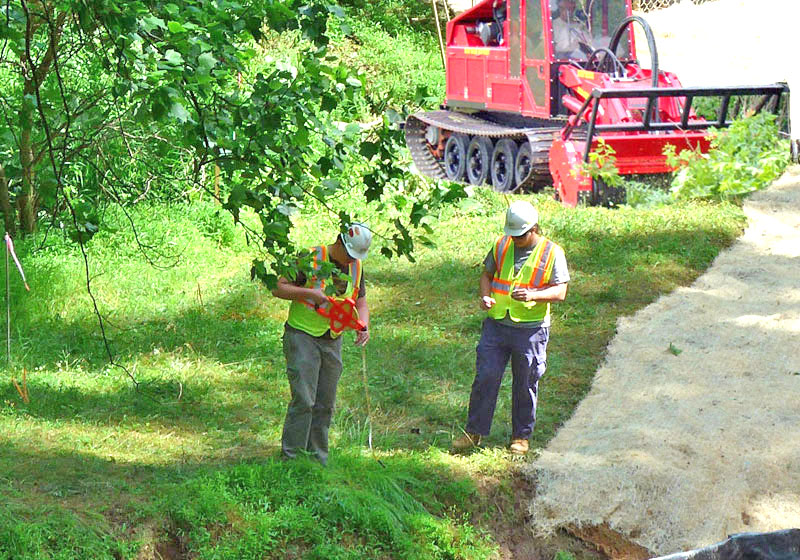 ROW Maintenance: Clearing of overgrowth, grinding, grubbing, chipping, tree trimming and removal, brush hogging
Long Term Contracts: Dedicated teams to maintain ROW integrity; vegetation management plans
Compliance and Reliability: With 50+ years in the coating industry, we've learned some new tricks along the way. Our customers have come to rely on us since we consistently deliver high-end service.
High-End Equipment: We have top-of-the-line equipment to properly and efficiently complete Right of Way Maintenance projects.
Our customers trust us with the big picture down to the very last detail. Our Right-of-Way Maintenance services are designed to give our customers confidence with our history of:
Completing Projects the Right Way
With the Best Equipment
Following Proper Industry, Safety and Environmental Procedures
Right of Way Specialized Services
Right of Way Maintenance
Clearing and grubbing
Grinding and chipping
Brush mowing
Forestry mulching
Tree and canopy trimming
Vegetation management plan
Weed control
Crews available now
We take pride in our Veriforce, MEA safety-trained and operator-qualified crews who are briefed daily for each project. We hold association with ITS, PEC, Northeast Gas Association and Energy WorldNet and comply with EHS requirements. These are just a few steps we have taken to meet the high standards of ourselves and our clients.
We follow FERC wetland and waterway construction and mitigation procedures. These, coupled with each customer's conditions, work to protect:
The Environment
Landowners
Livestock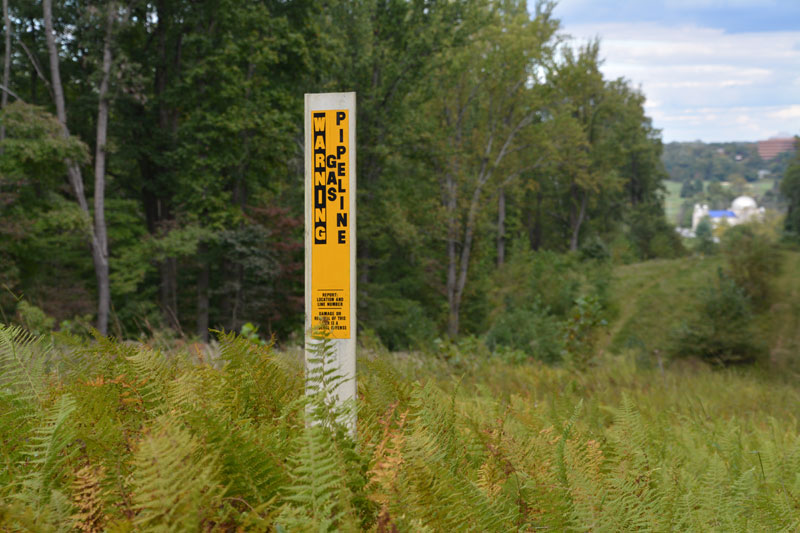 With our ROW maintenance services, our customers can expect the same standard of service we apply to every division of M J Painting Contractor and Energy Services.
Contact us at 844-977-9700 to find out more about our newest suite of services in Right of Way Maintenance!
Safety
Veriforce, MEA safety trained and operator qualified employees
ITS/PEC/Northeast Gas Assoc/Energy WorldNet
Comply with EHS requirements