MJP Receives High Marks from ISNetworld®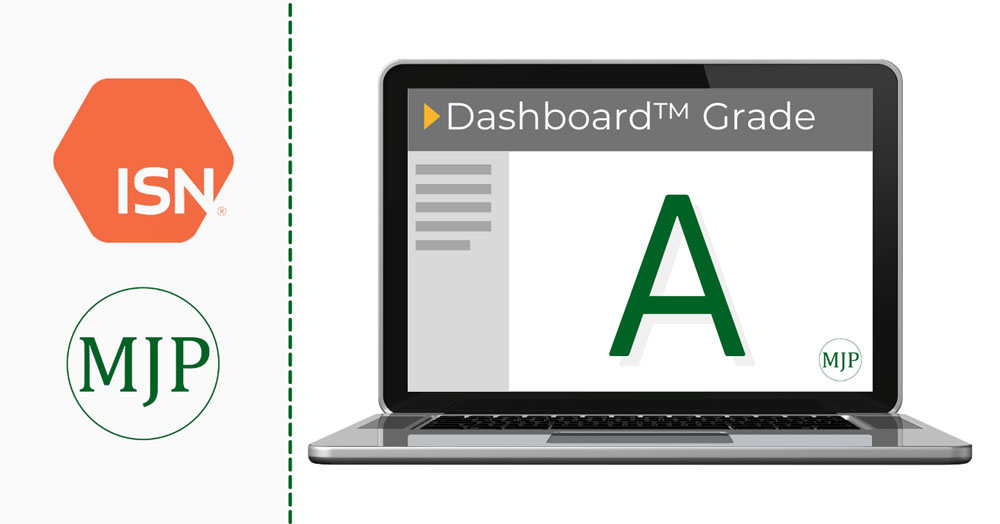 We are pleased to announce that our team at M J Painting Contractor Corp. has achieved a Dashboard Grade of "A" from ISNetworld®, a difficult accomplishment due to rigorous requirements and continuous upkeep.
It is an incredible achievement to have zero recordable incidents within a year and we are thankful to and proud of our team for their efforts in staying educated, aware and altogether safe amidst some massive projects.
ISNetworld® is an important measure of achievement throughout the construction industry. "Before you can even think about doing business with Oil and Gas companies, you must be in ISNetworld® and have a good score" says Pete Dandrea, Sales and Marketing Manager at MJP. "ISN® connects nearly 700 Hiring Clients and more than 75,000 active contractors and suppliers around the world*," making it the desired platform for connecting clients and contractors globally while ensuring employees are qualified and trained for the jobs they are doing. (*source: ISNetworld.com)
A high dashboard score means that the contractor has spent considerable time keeping safety, insurance and other documentation current to both governmental and internal standards. It also means that substantial efforts were made to keep employees current on safety certifications, implementing daily habits of routine safety to prevent accidents and ensuring workplace conditions are kept to a safe standard.
In light of all of these factors at play, Mike John, Jr., Vice President and Field Operations Manager at MJP, says "Our continued efforts of keeping our employees safe have paid off and we will continue on this path for the years to come."