MJP Makes Donation to Olean Food Pantry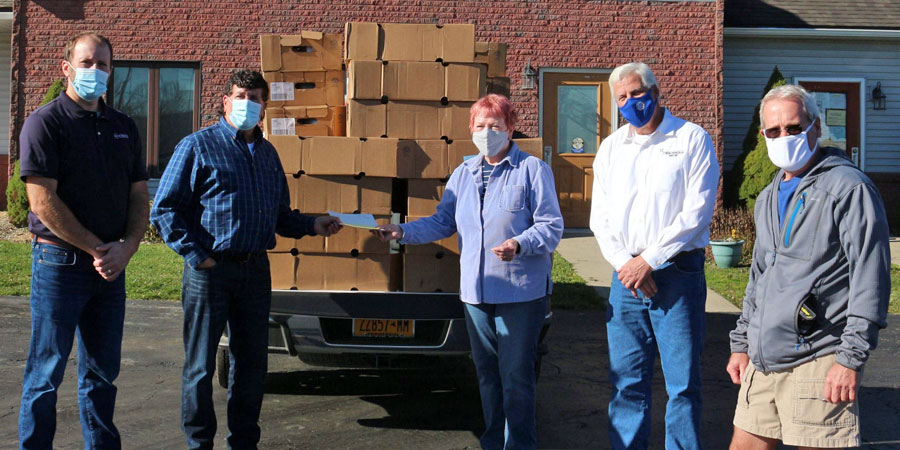 Mike John Sr handing a check to DB Busan of the Olean Food Pantry
On November 9th, MJP delivered 200 turkeys to the Olean Food Pantry. These turkeys will help feed needy families during the upcoming holiday season.
"I couldn't be more proud to be part of an organization that makes a practice of giving back to the communities in which we work." Mike John Sr., President of MJP said "the company's 50 employees are part of this donation, because they contribute to the company's success and make donations like these possible."
#community #energystrong #paintingcontractor #helpthyneighbor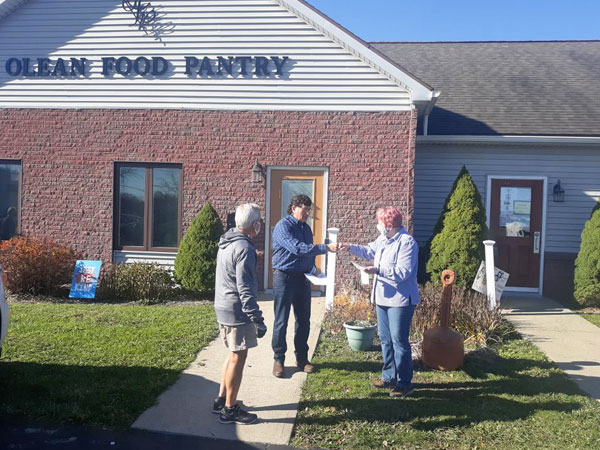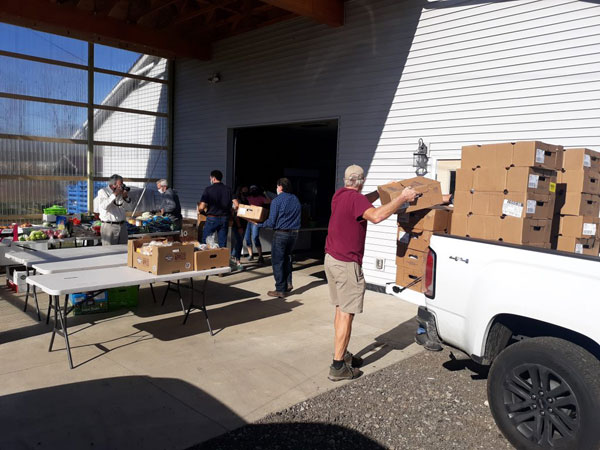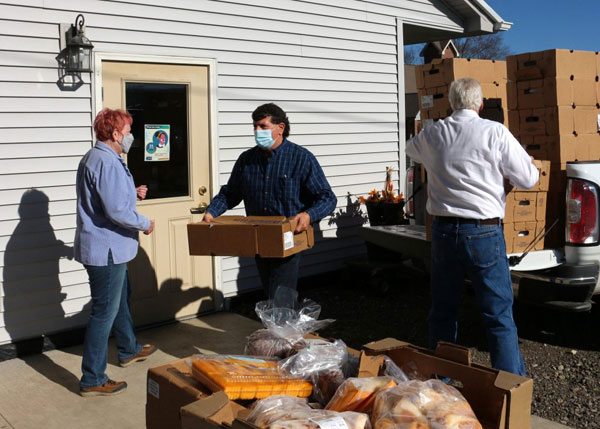 Mike John Sr President of MJP, unloads a turkey at the Olean Food Pantry.