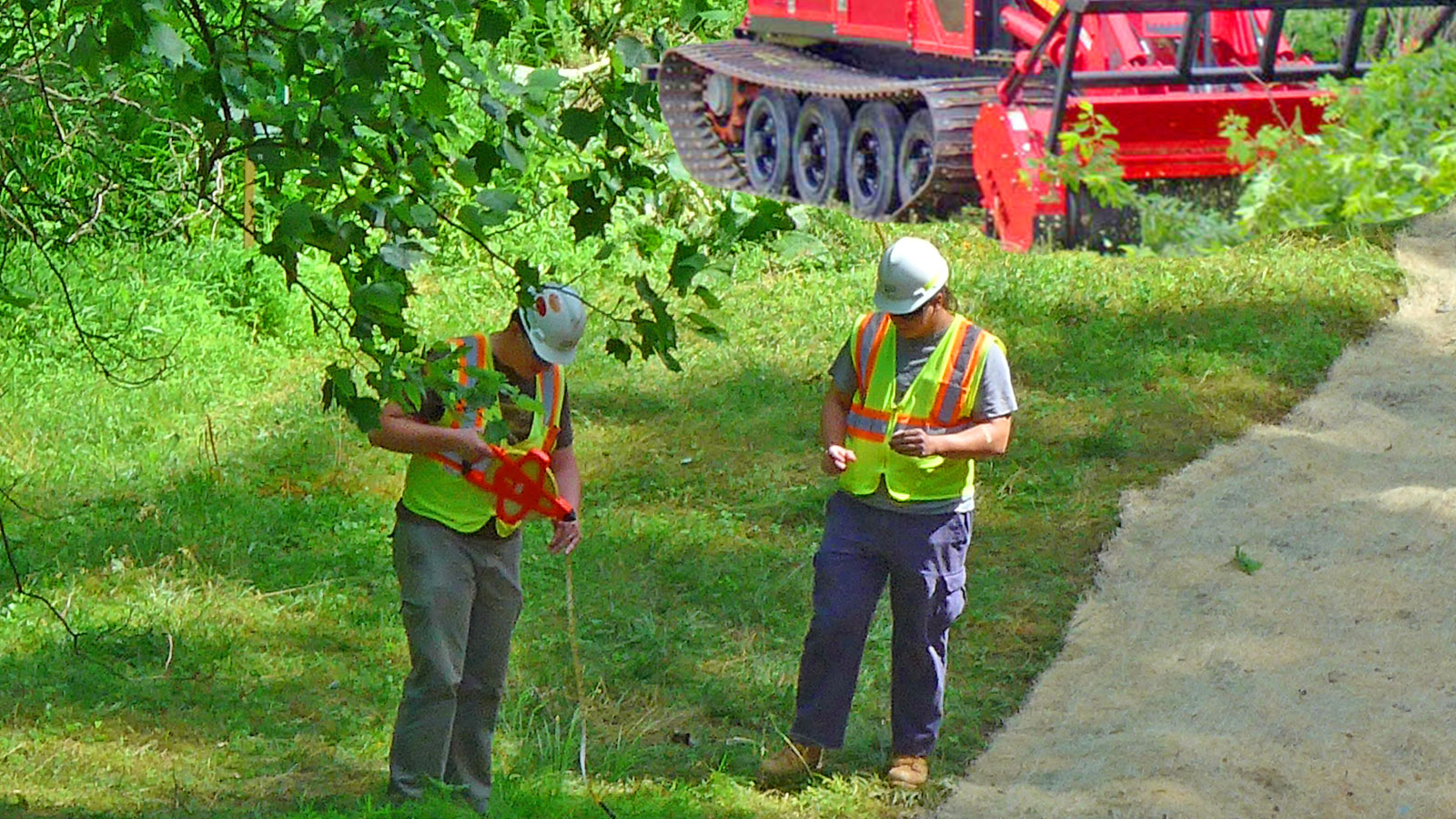 Right of Way
Maintenance Services
A New Division of M J Painting Contractor
Read More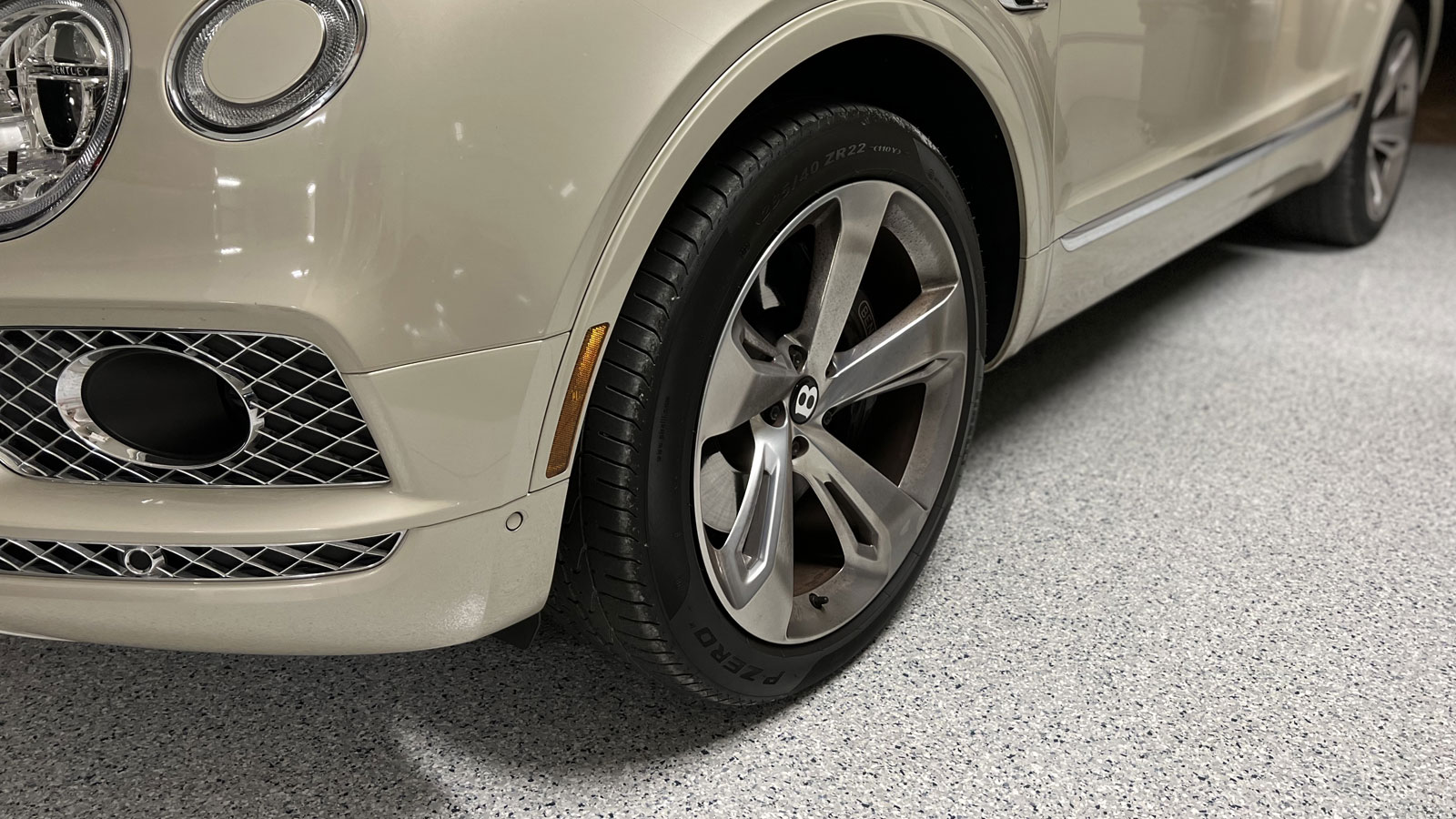 New Division of
M J Painting Contractor
Signature Garage Floor Coatings: Enhance Your Space
Read More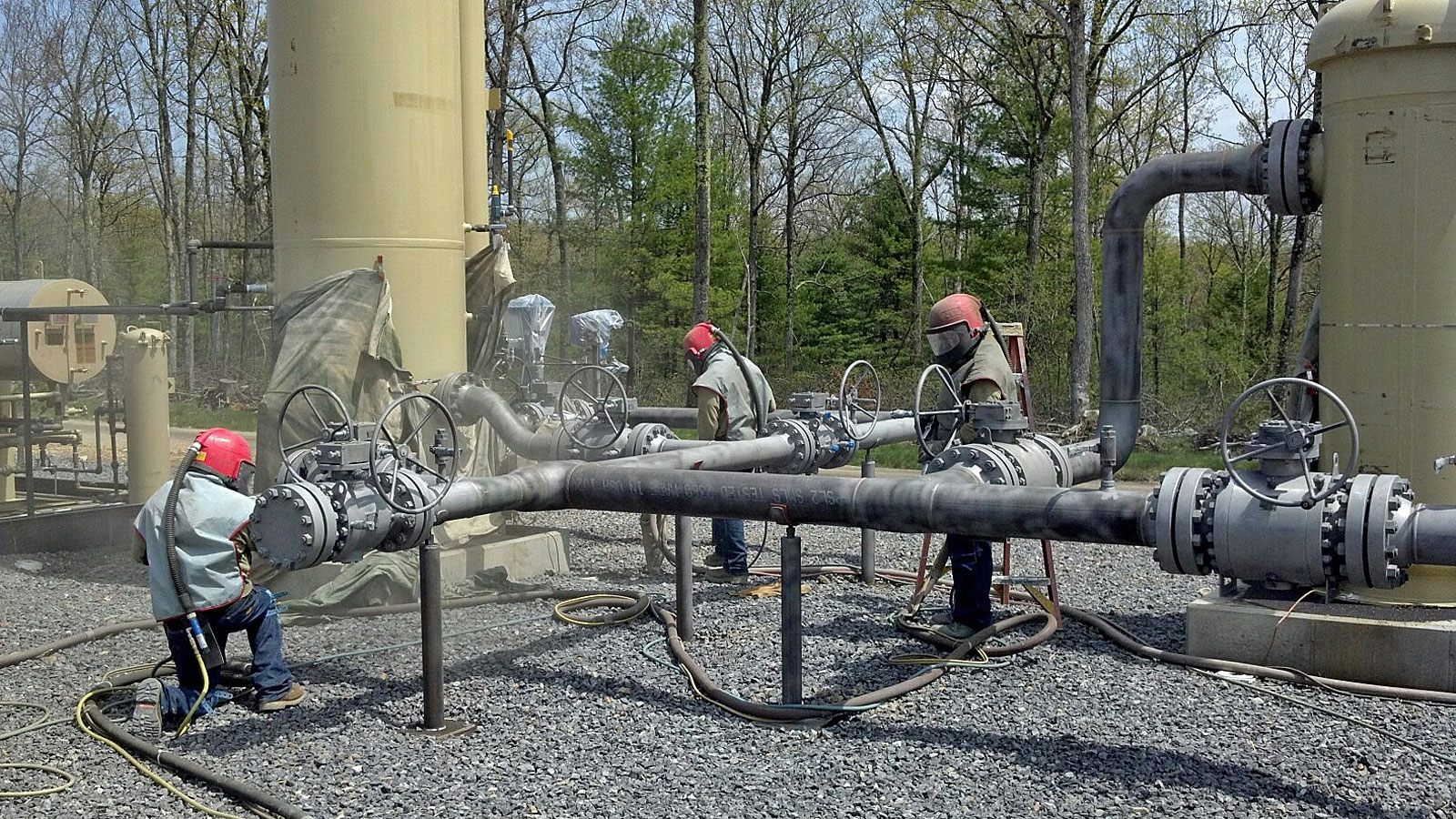 Responsibly Leading
Our Industry
ISNetworld, MEA Qualified, Veriforce Certified
Read More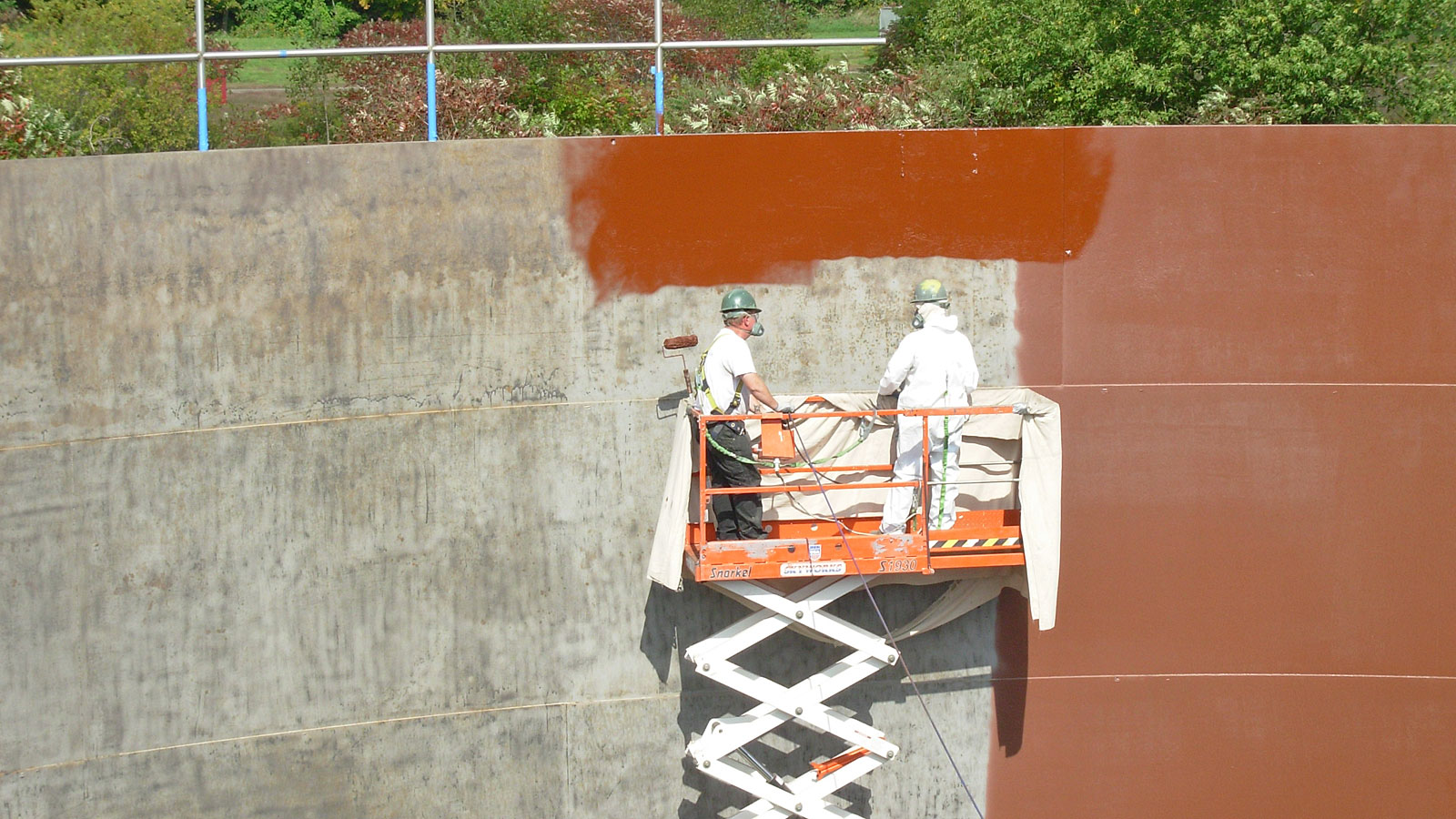 Industrial
Coatings
Professionalism Through Experience
Read More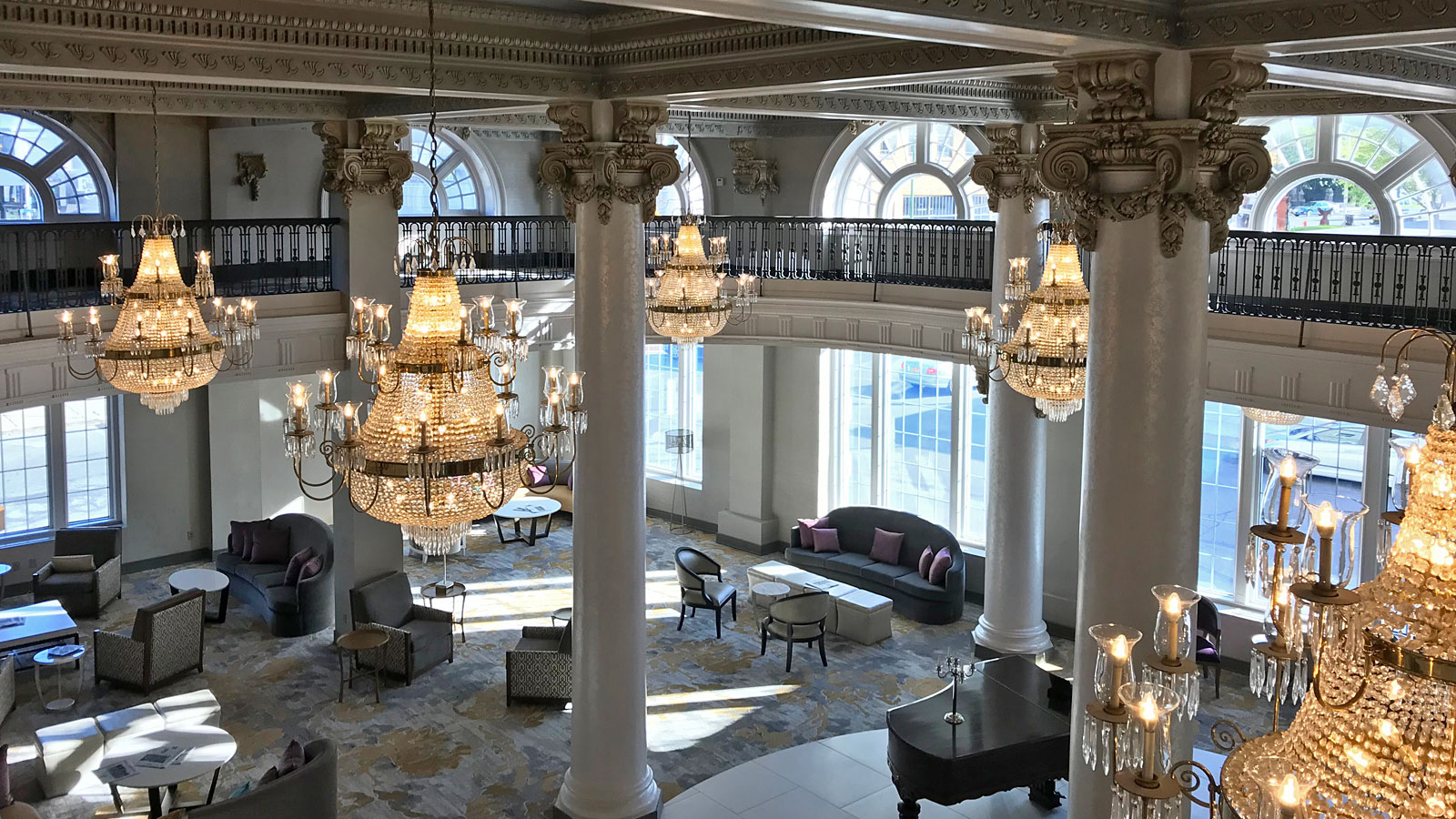 Read More
Commercial
Buildings
Professional Certified Painters / Coating Applicators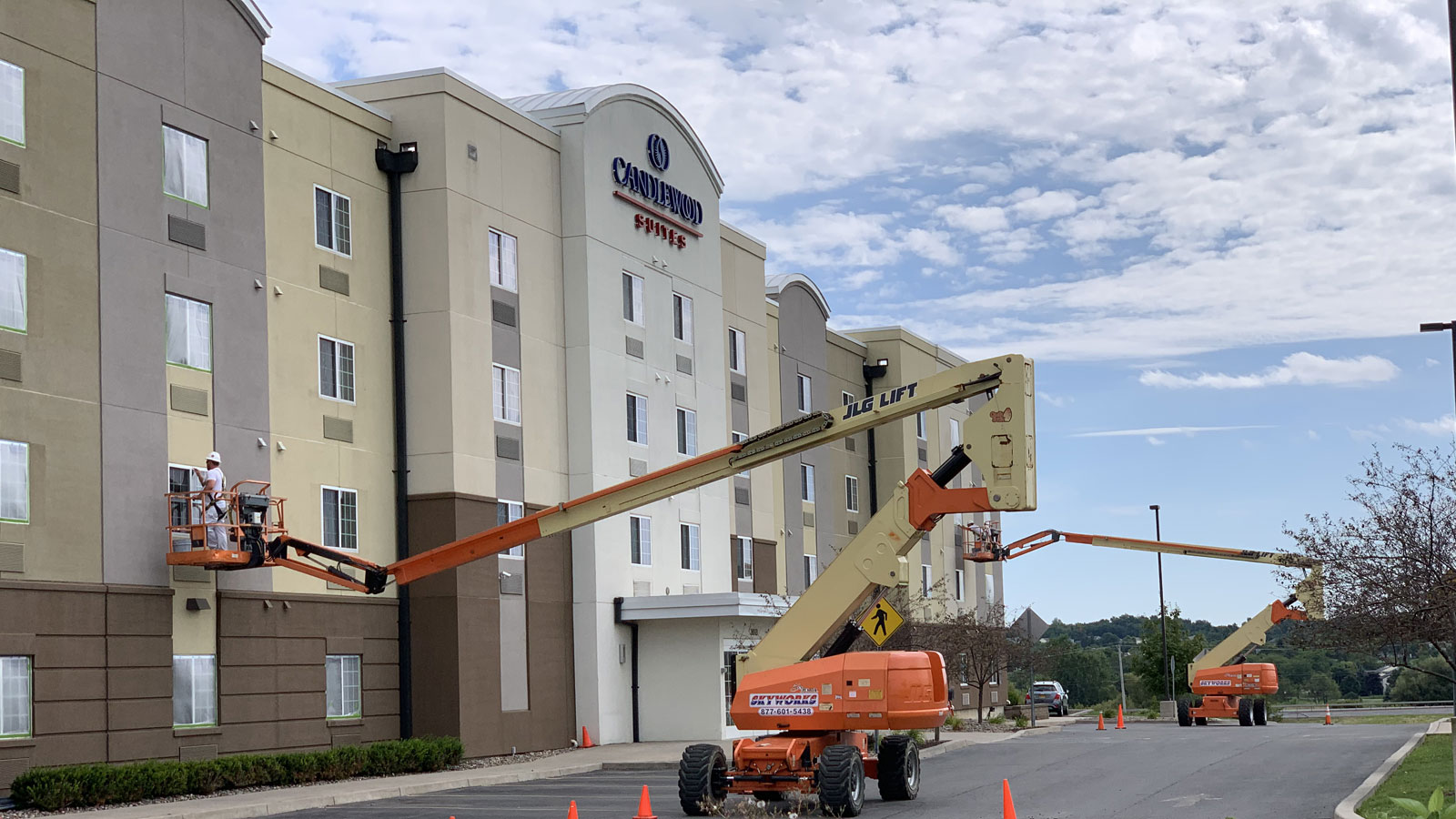 Hotel
Exteriors
Read More
Exceptional Attention to Intricate Detail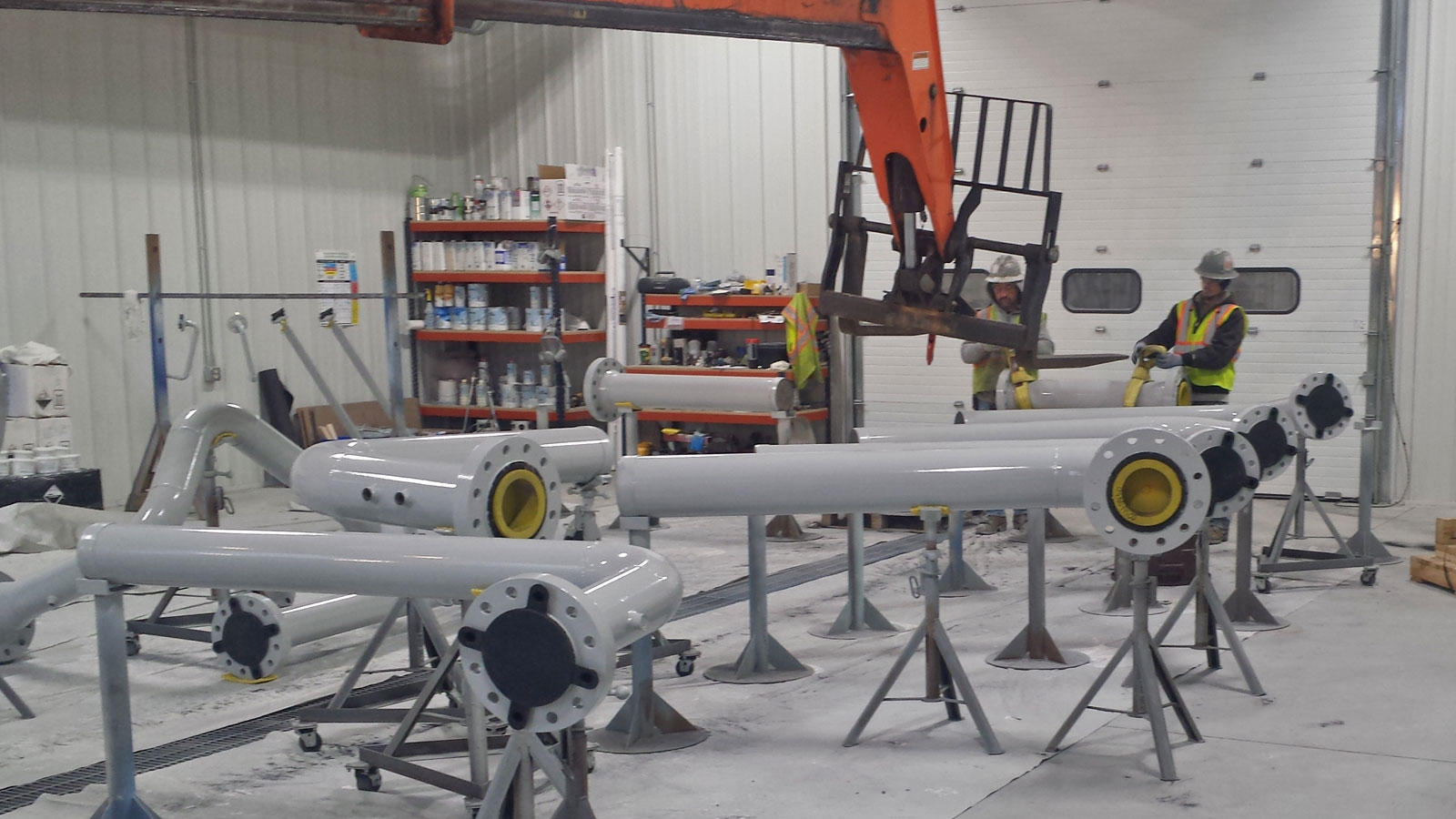 In-Shop
Blasting & Coating
DENSO, SPC, Plural Component, Sandblasting and Epoxy Certified
Read More
M J Painting Contractor Corp.


is a National Painting
and Coating Contractor
Headquartered in Olean, New York, M J Painting Contractor Corp. has over 50 years of experience in industrial coating and commercial painting across the United States.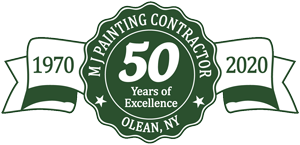 M J Painting, a nationwide company, offers certified, professional, safe and efficient energy services to the renewable energy industry, oil and natural gas industry and interior and exterior painting for industrial complexes and commercial buildings.
As a national oil and natural gas painting contractor our work is found throughout the United States including Connecticut, Indiana, Kansas, Kentucky, Maine, Massachusetts, Michigan, Montana, New Hampshire, New Jersey, New York, North Carolina, Ohio, Pennsylvania, Rhode Island, Tennessee, Vermont, Virginia, West Virginia and the oil and natural gas regions of Marcellus-Utica and Anadarko Woodford Shale.
Our 6,000 square foot in-shop blasting and coating facility accommodates special coating and blasting projects. In addition, M J Painting offers exterior regional church and hotel painting.
CERTIFICATIONS AND

SAFETY ASSOCIATIONS
✓ISNetworld
✓SSPC Coating Painting Inspector
✓NACE CIP Level 1 Coating Inspectors
✓KTA – Coating Inspections
✓Veriforce
✓MEA
✓ITS
✓PEC
✓NGA
✓Energy Worldnet
✓Pipeline Testing Consortium
✓OSHA
✓SPC®-Specialty Polymer Coating Certified
✓DENSO Certified
✓Plural Component Certified
✓Sandblasting and Epoxy Certified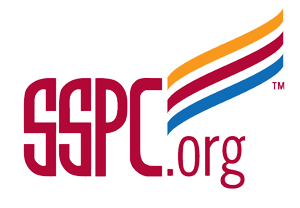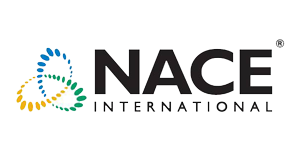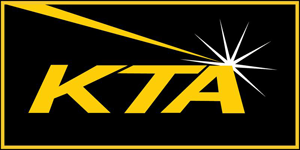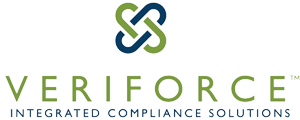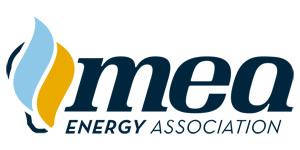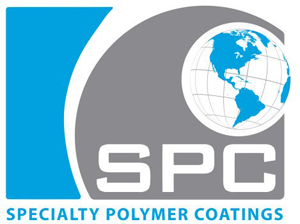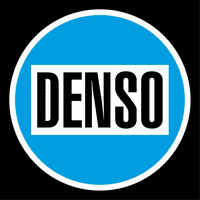 Learn More About Us – Watch the Video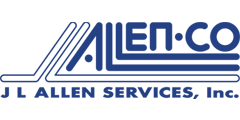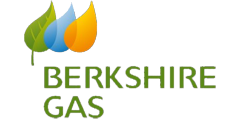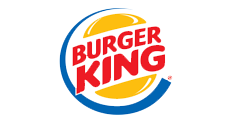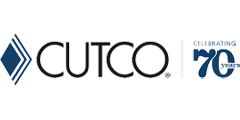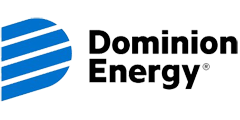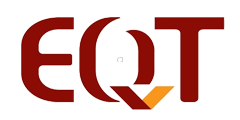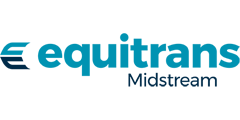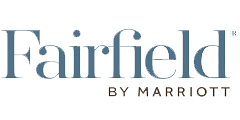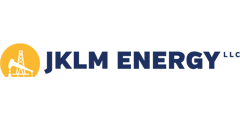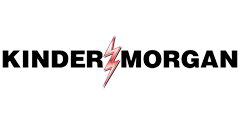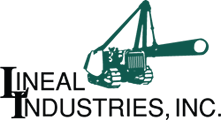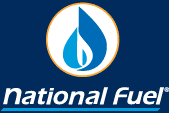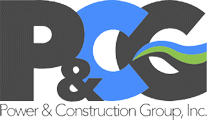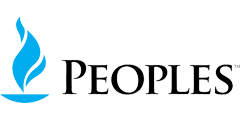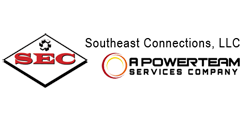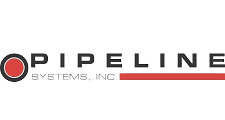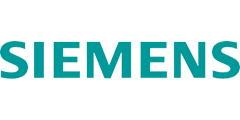 HEADQUARTERED IN OLEAN, NEW YORK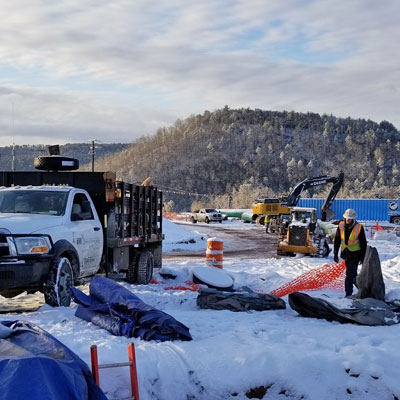 Compressor Station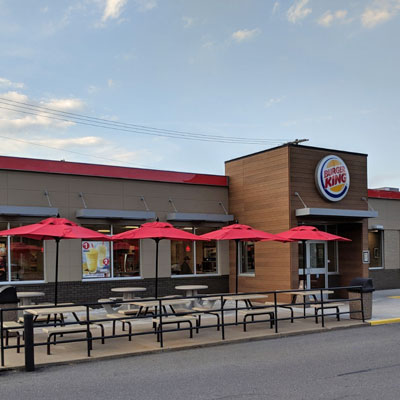 Commercial
Burger King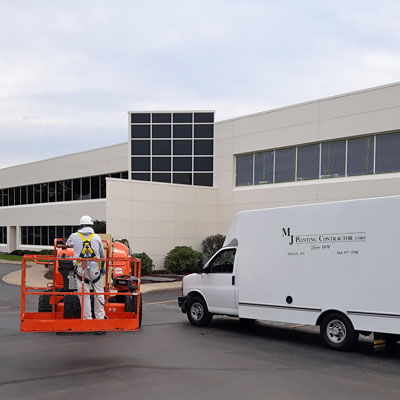 Cutco Administration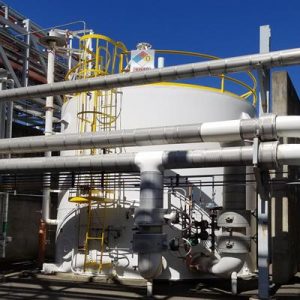 Industrial Tank Painting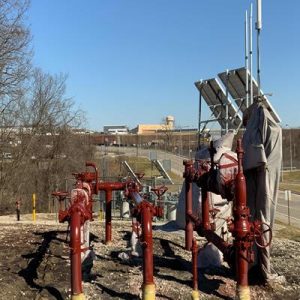 Microgrid Pipe Painting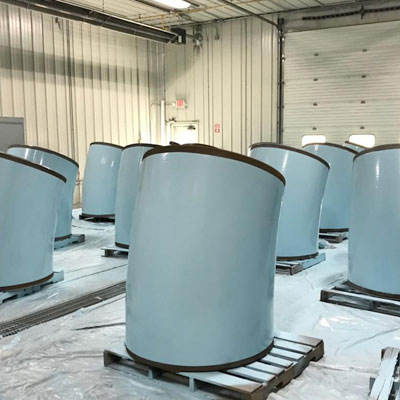 Pipe Fittings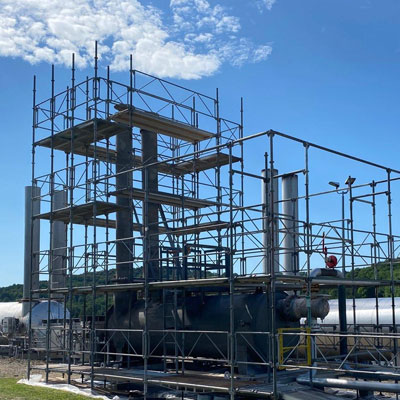 Horizontal Heater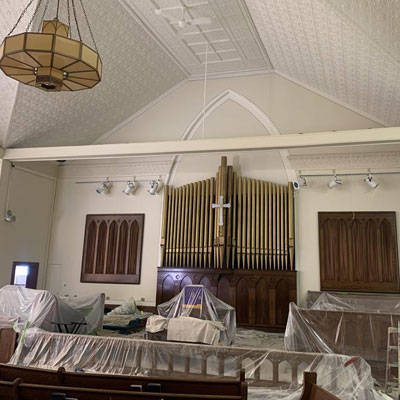 Church Interior Paining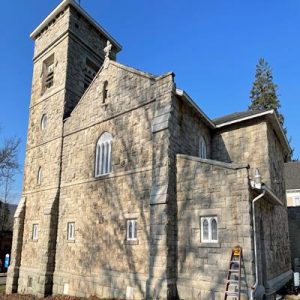 Exterior Power Washing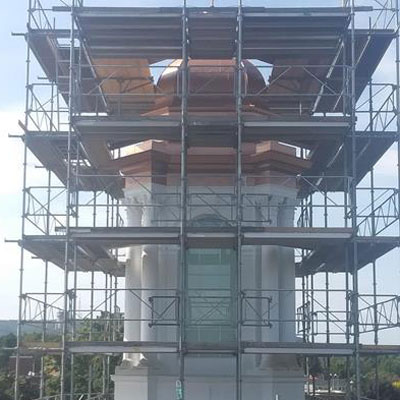 David A. Howe Library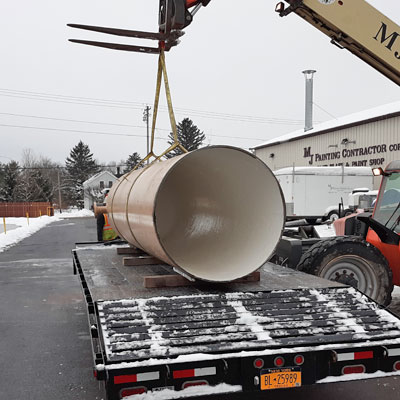 Elkhorn Vessel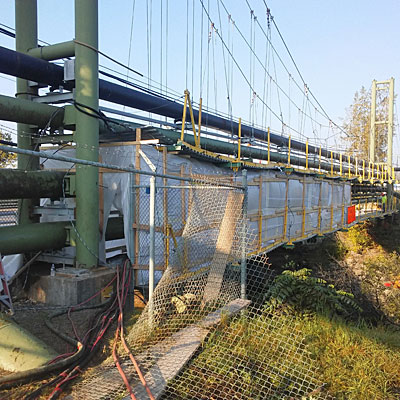 Bridge Project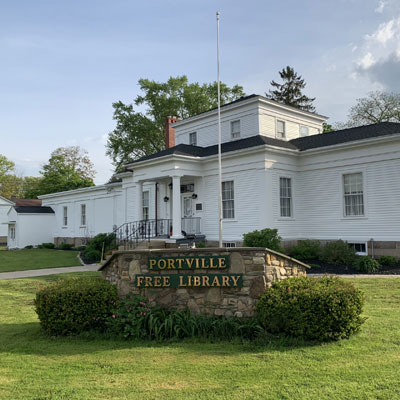 Portville Free Library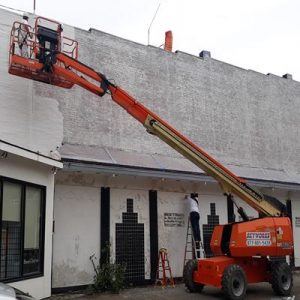 Exterior Painting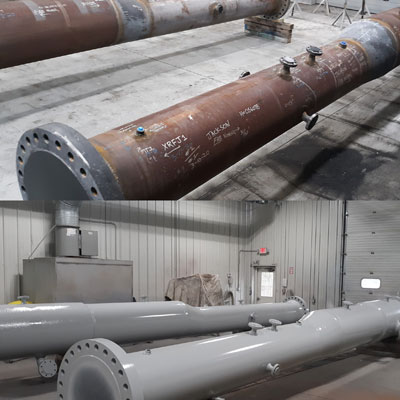 Launcher/Recever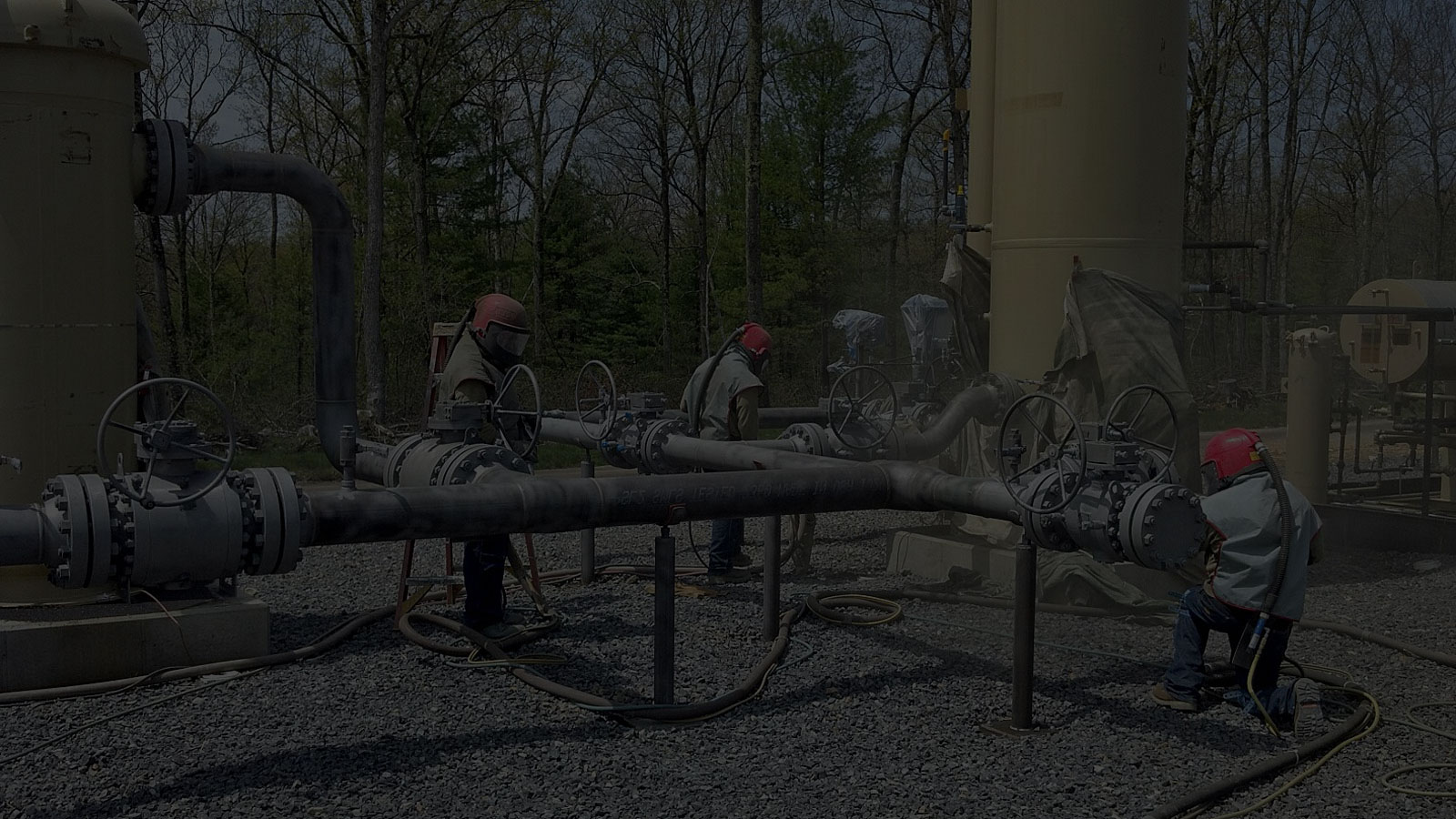 Zero Safety Incidents
Pieces of Equipment
Painters + Coaters